Logistics
& e-commerce
---
Full service

logistics.

Whether you are a company that carries out a weekly shipment or an international organization with complex goods handling needs, Transport Management is able to manage all logistics processes with precision and efficiency, ensuring a balance between budget, speed and reliability. Also for the management of small stocks of goods, Transport Management has warehouses equipped with suitable structures and competent staff.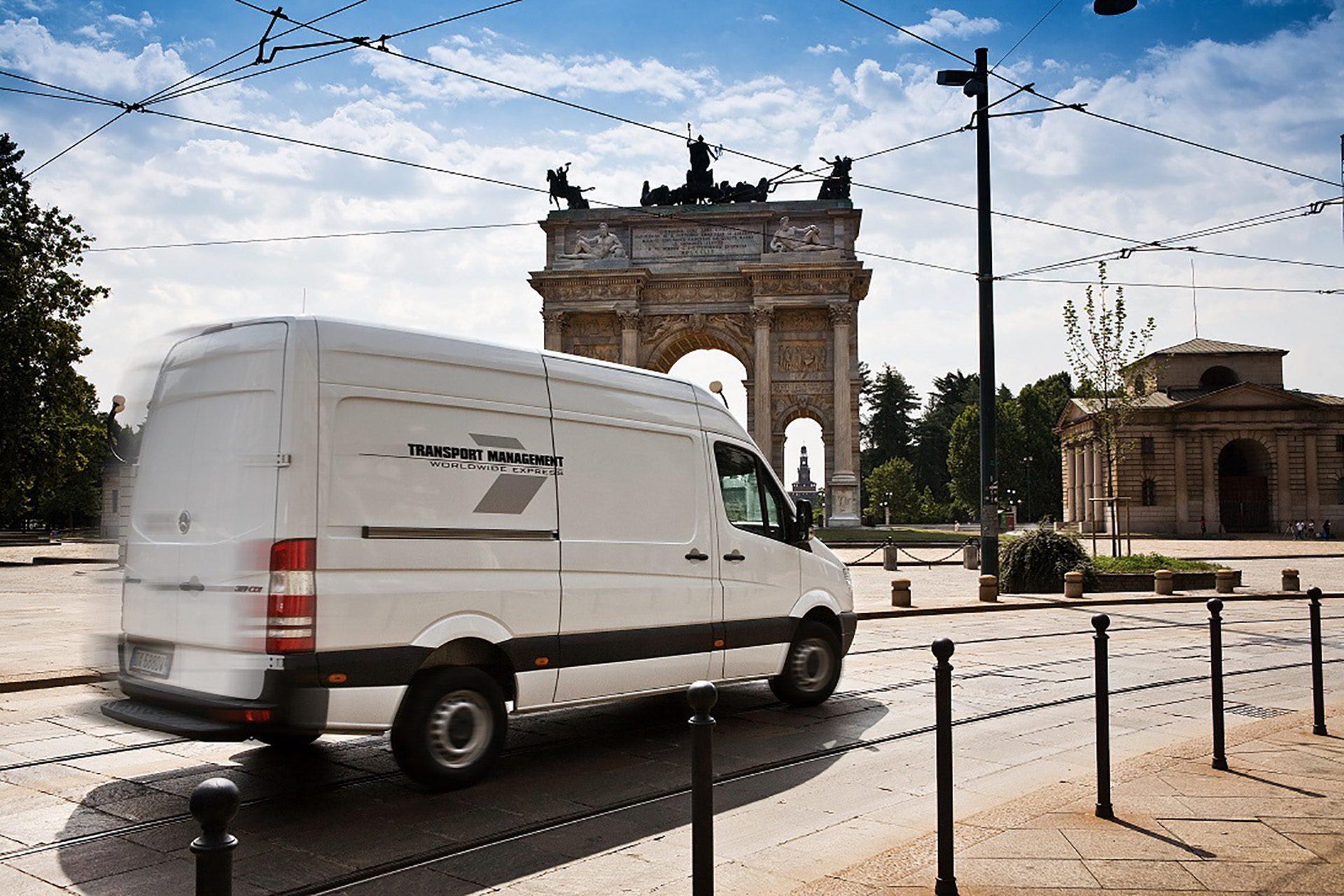 The
solution for e-Commerce

to Europe.

Thanks to our special network of WCA partners, created to cover the European territory, we have developed an extraordinarily effective solution for customers who make e-commerce from and to Europe and who want to increase sales through the optimization of logistics and distribution. The services range from equipped storage, to the processing and fulfillment of orders, to the assembly of parts in predefined kits, up to the shipment of parcels.
Excellence
is unmatched.
There are many data that testify the value of the Transport Management service, but above all one: the loyalty of its customers. Why? Among the many reasons, simply because no other forwarder ensures a greater sense of awareness of what happens before, during and after sending a shipment.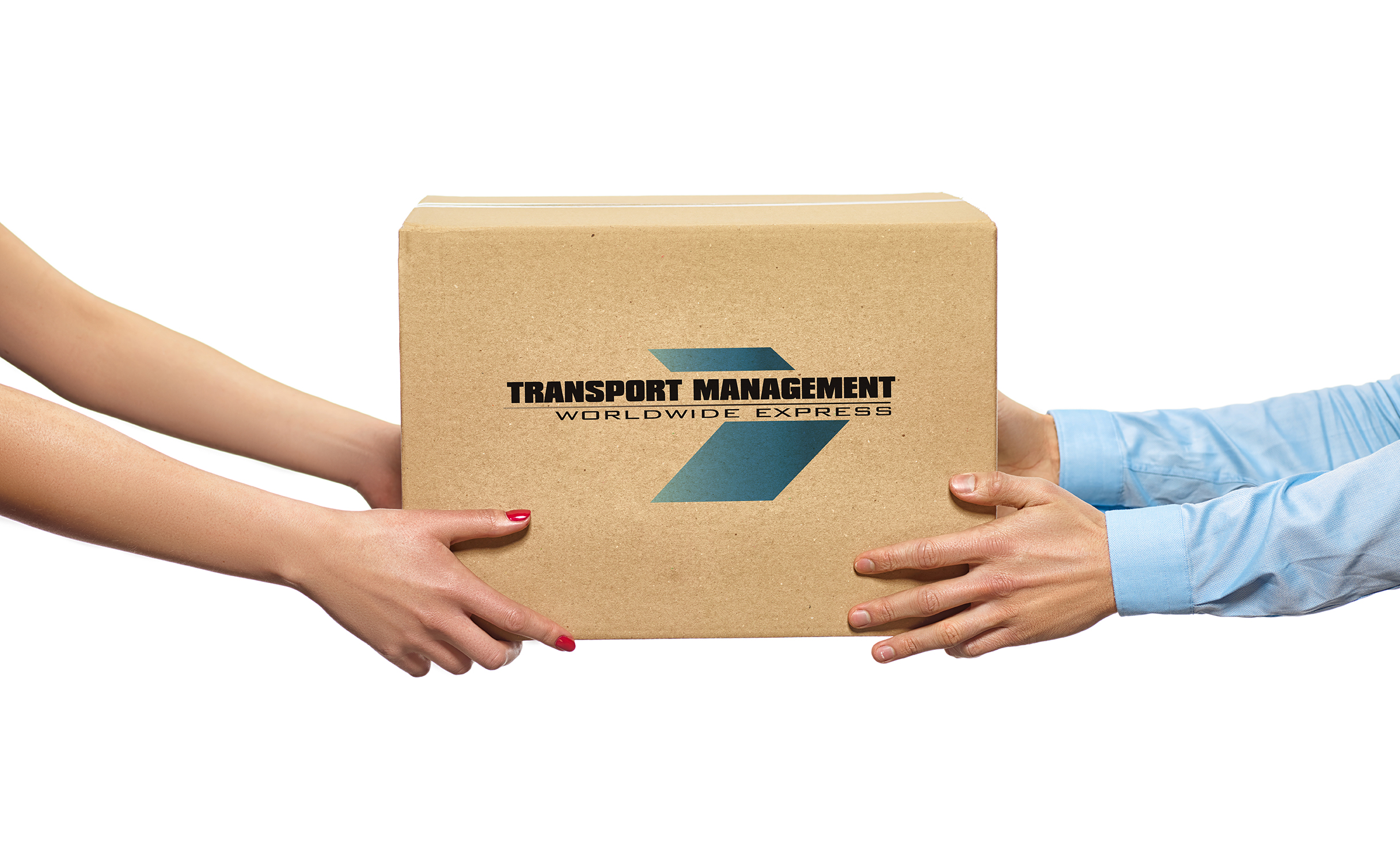 We Have Developed
a Creative Way

of Shipping
---
Transport Management Worldwide Express is a Courier and International Freight Forwarder. It guarantees safe, fast and convenient shipping all over the world through air services, by land and by sea. Since our inception in 1999, innovation has been the basis of our success, that is what has resulted in TMWE.it website to become internationally recognized as the most performing platform in the world, and thanks to it now our partners are able to manage all their shipments online. 

Our systems have been designed with a dual objective namely; to simplify customers work and save their time. This advantage allows us to be always ready to answer very quickly when needed, especially in the most critical circumstances, and to be able to devote more time on finding the best transport solutions, always offering a high quality service. ''We go far and keep close to you'' for us it is not a slogan, it is our identity.

---
World Wide
Express Courier
Since 1999

---
Stop
Email
Stress

---
Express
and Time Critical
Air Freight

---
Logistics
& e-commerce
Distribution

---
Passionate,
Experienced
Professionals