Express
Courier
---
Transport Management is an International express courier able to to ship and deliver a door-to-door delivery within 24/48 hours to Italy, Europe, the United States and the most important business centers in Asia, with the possibility of choosing the day and time of delivery. If you are in a rush do not be afraid to ask for our help: we have got an answer for all your needs. Do not be afraid to ask us: we are here to answer all your needs.
Europe solution:
a 12-star service.
---
For multimodal transport to and from European countries, we have created a network of WCA certified forwarders, interconnected with us through the TMWE platform. This gives us an organizational and operational power capable of excelling in the comparison with the largest multinational couriers. The synergies of the network allow multiple benefits, such as the consolidation of shipments, the optimization of costs, the increase in productivity and ultimately a better economic result for everyone. Thousands of companies entrust their shipments to us daily, and they do so because they trust on us.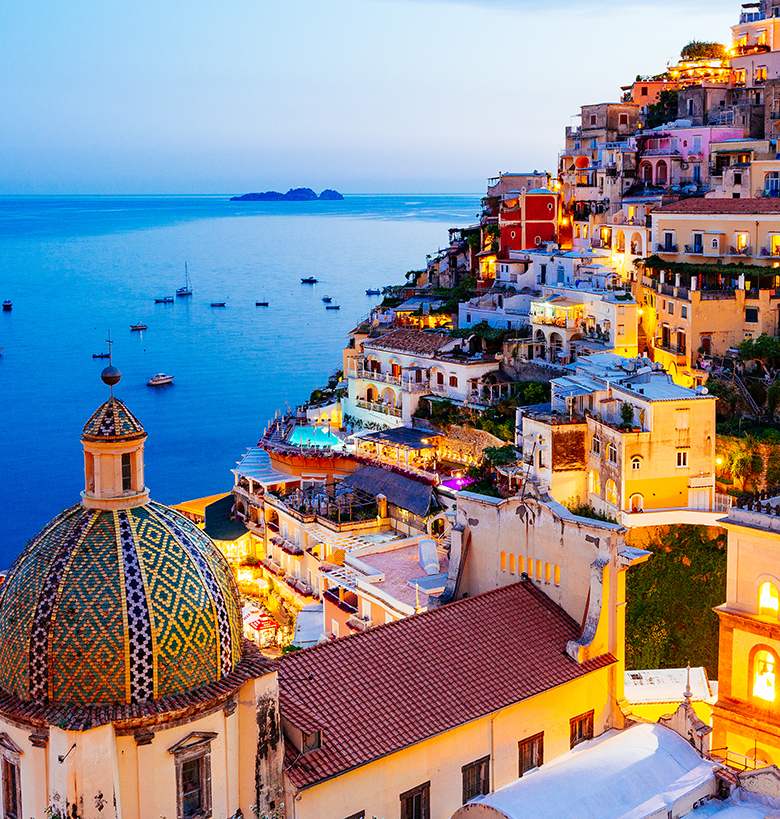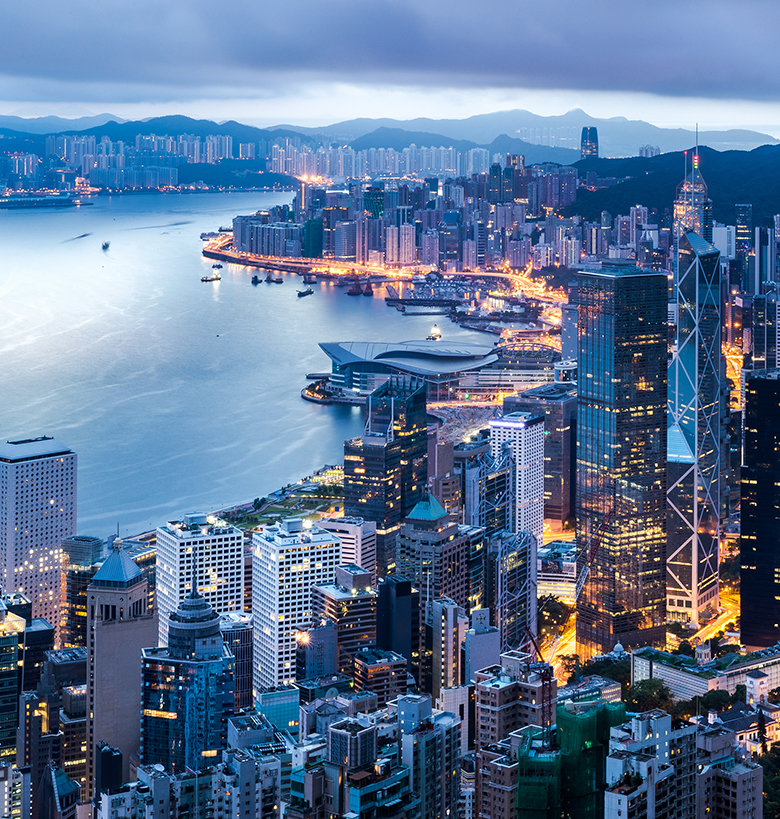 Leave it

to us.
---
In our work we leave nothing to chance. We do this by taking care of every phase of transportation by adopting rigorous check-lists automatically managed by the IT system, without the need for unnecessary and stressful exchange of emails between us and the customer. A team of specialists takes care of the whole logistic chain, from the reception of the goods to the delivery. Not only. Our telephone support center is available every day of the year to answer your questions, but we are also able to communicate easily with all the countries of the world, thanks to the support of native speakers of our team.
We Have Developed
a Creative Way

of Shipping
---
Transport Management Worldwide Express is a Courier and International Freight Forwarder. It guarantees safe, fast and convenient shipping all over the world through air services, by land and by sea. Since our inception in 1999, innovation has been the basis of our success, that is what has resulted in TMWE.it website to become internationally recognized as the most performing platform in the world, and thanks to it now our partners are able to manage all their shipments online. 

Our systems have been designed with a dual objective namely; to simplify customers work and save their time. This advantage allows us to be always ready to answer very quickly when needed, especially in the most critical circumstances, and to be able to devote more time on finding the best transport solutions, always offering a high quality service. ''We go far and keep close to you'' for us it is not a slogan, it is our identity.

---
World Wide
Express Courier
Since 1999

---
Stop
Email
Stress

---
Express
and Time Critical
Air Freight

---
Logistics
& e-commerce
Distribution

---
Passionate,
Experienced
Professionals