Air
& Ocean
---
Shipments to ports and airports
around the world.
The wide variety of transport options by air and sea available by Transport Management, It allows you to deliver your goods anywhere in the world, and according to the desired times. Our customs brokerage brokers are specialized in import / export procedures and logistics, they know very well all the rules who regulate international transport and all the necessary documentation, regardless of the country of origin, destination or mode of transport. They represent a concrete and precious support, adding further value to the services offered by TMWE.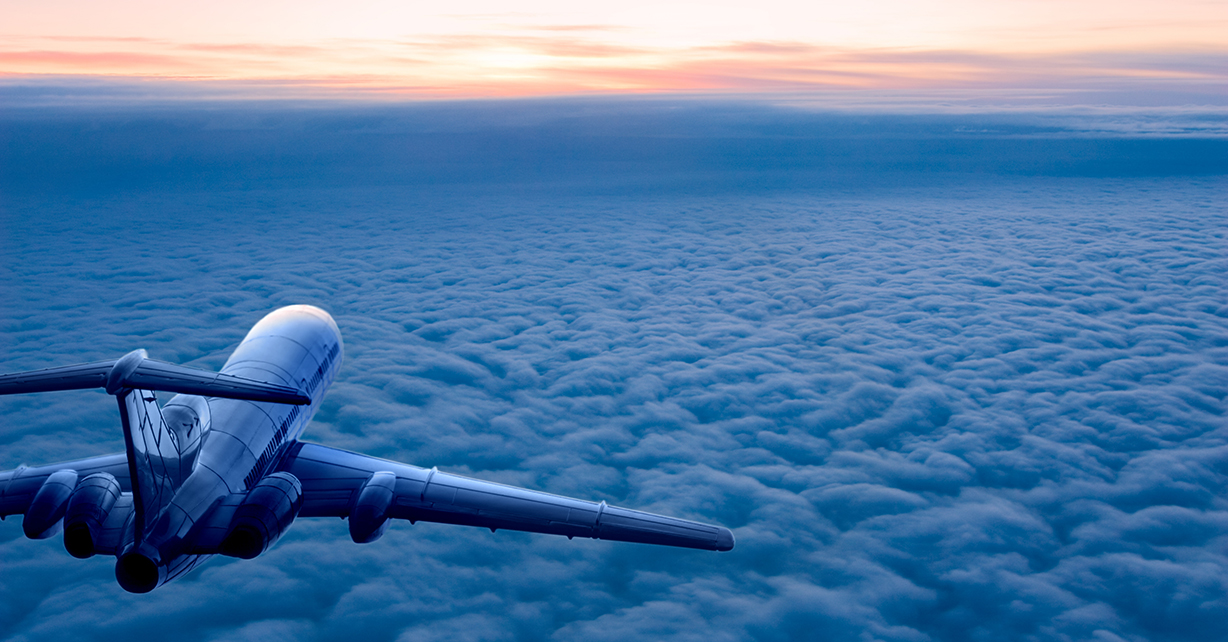 A value-based

service.

The value of Transport Management is evidenced by the following professional awards:

WCA

Certified MemberWCA (World Cargo Alliance),

the largest and most powerful group of independent freight forwarders in the world, with over 7000 affiliates in 190 countries.
IATA

Certified Cargo AgentIATA (International Air Transport Association),

represents 290 airlines, equal to 82% of total air traffic.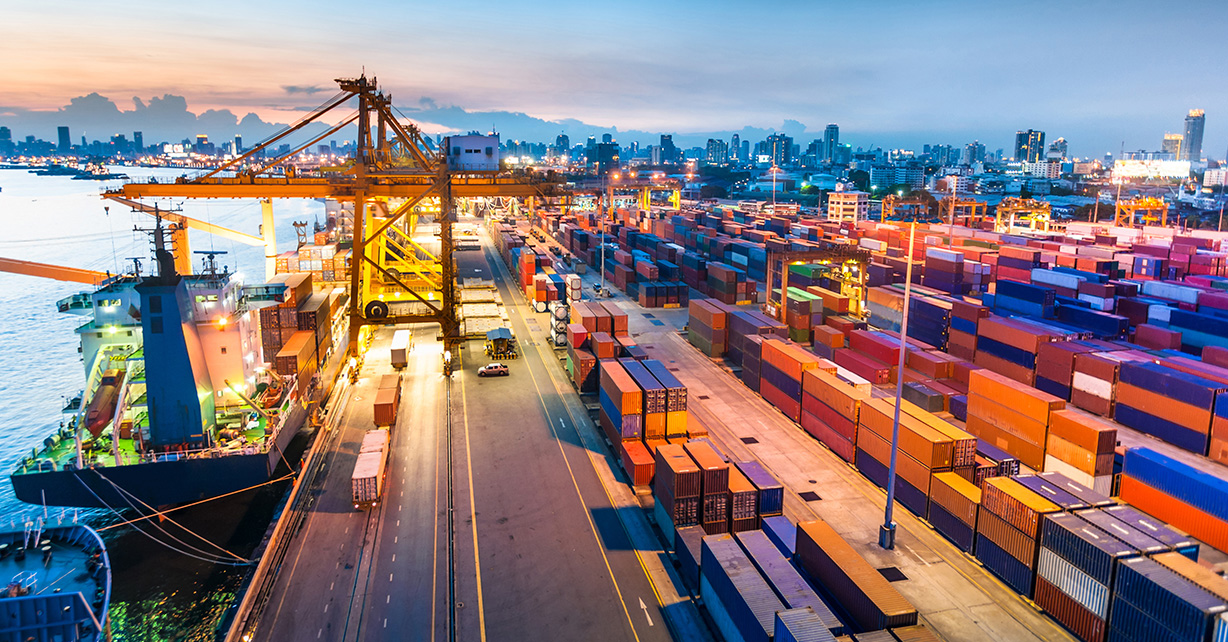 We speak

your language and your customer's one.
---
In the management of international shipments, we always interface with interlocutors of different languages ​​and cultures, with very different habits and ways of working. Often this aspect is a source of complications and misunderstandings. To overcome these circumstances we have chosen to speak all the main languages ​​of the world by equipping ourselves with a team of specialized mother tongue staff..
We Have Developed
a Creative Way

of Shipping
---
Transport Management Worldwide Express is a Courier and International Freight Forwarder. It guarantees safe, fast and convenient shipping all over the world through air services, by land and by sea. Since our inception in 1999, innovation has been the basis of our success, that is what has resulted in TMWE.it website to become internationally recognized as the most performing platform in the world, and thanks to it now our partners are able to manage all their shipments online. 

Our systems have been designed with a dual objective namely; to simplify customers work and save their time. This advantage allows us to be always ready to answer very quickly when needed, especially in the most critical circumstances, and to be able to devote more time on finding the best transport solutions, always offering a high quality service. ''We go far and keep close to you'' for us it is not a slogan, it is our identity.

---
World Wide
Express Courier
Since 1999

---
Stop
Email
Stress

---
Express
and Time Critical
Air Freight

---
Logistics
& e-commerce
Distribution

---
Passionate,
Experienced
Professionals